Our Fertile Ground cycling program is a multifaceted program that provides the opportunity for children and young adults to be included in something that everyone admires: athletic competition. Most of them have had no one who supports their efforts and struggles through life but Our Fertile Ground brings them into our program and teaches them despite any and all obstacles. They find themselves on the road with cheering supporters and a crowd that believes in them and their success. They learn from accomplishment in a world where very little has been previously offered. Rather than get involved in violence and crime, they are given the opportunity to have an athletic outlet and the love and support of our team. We allow them to experience progress and success as they finish the bike races that they have prepared for all year long.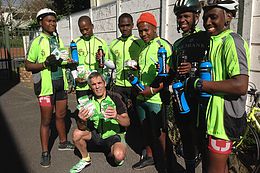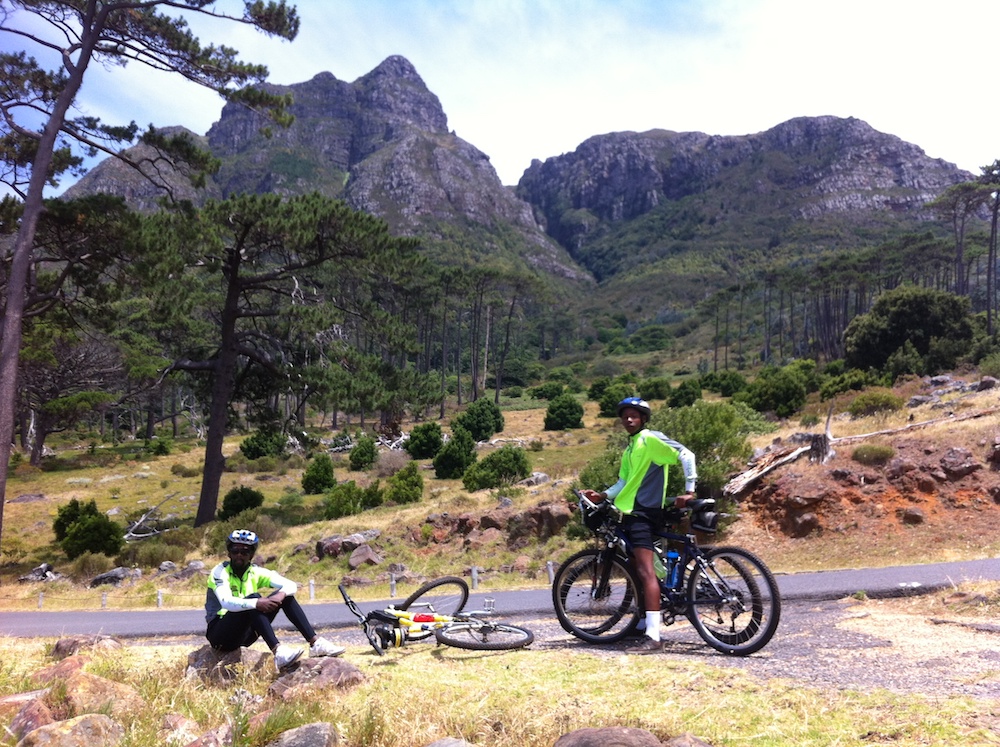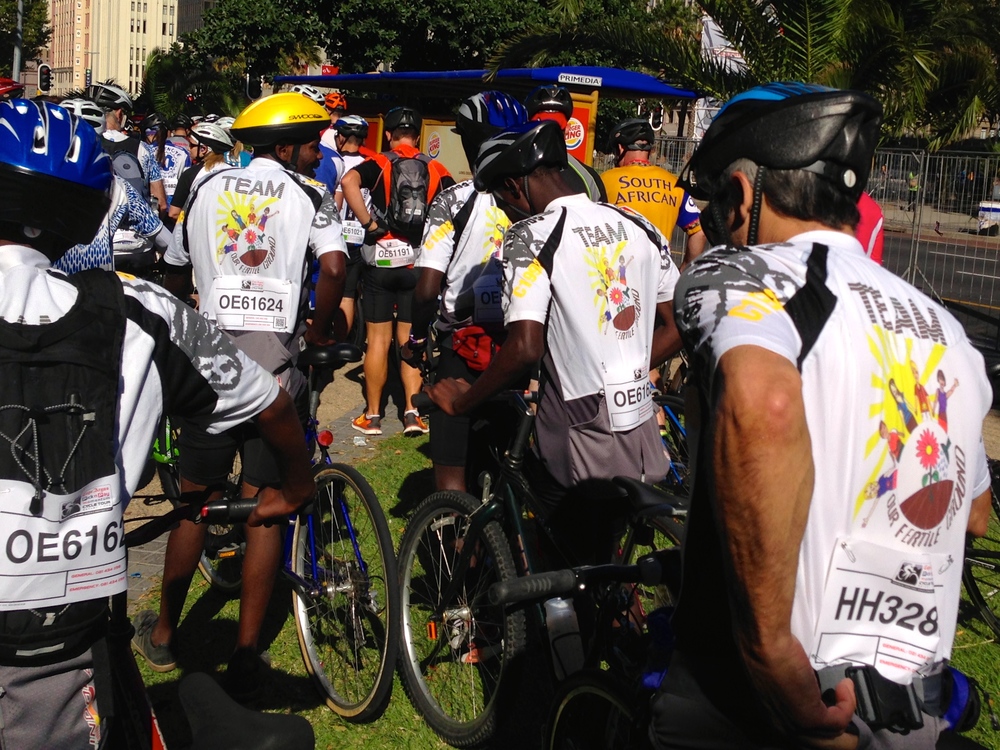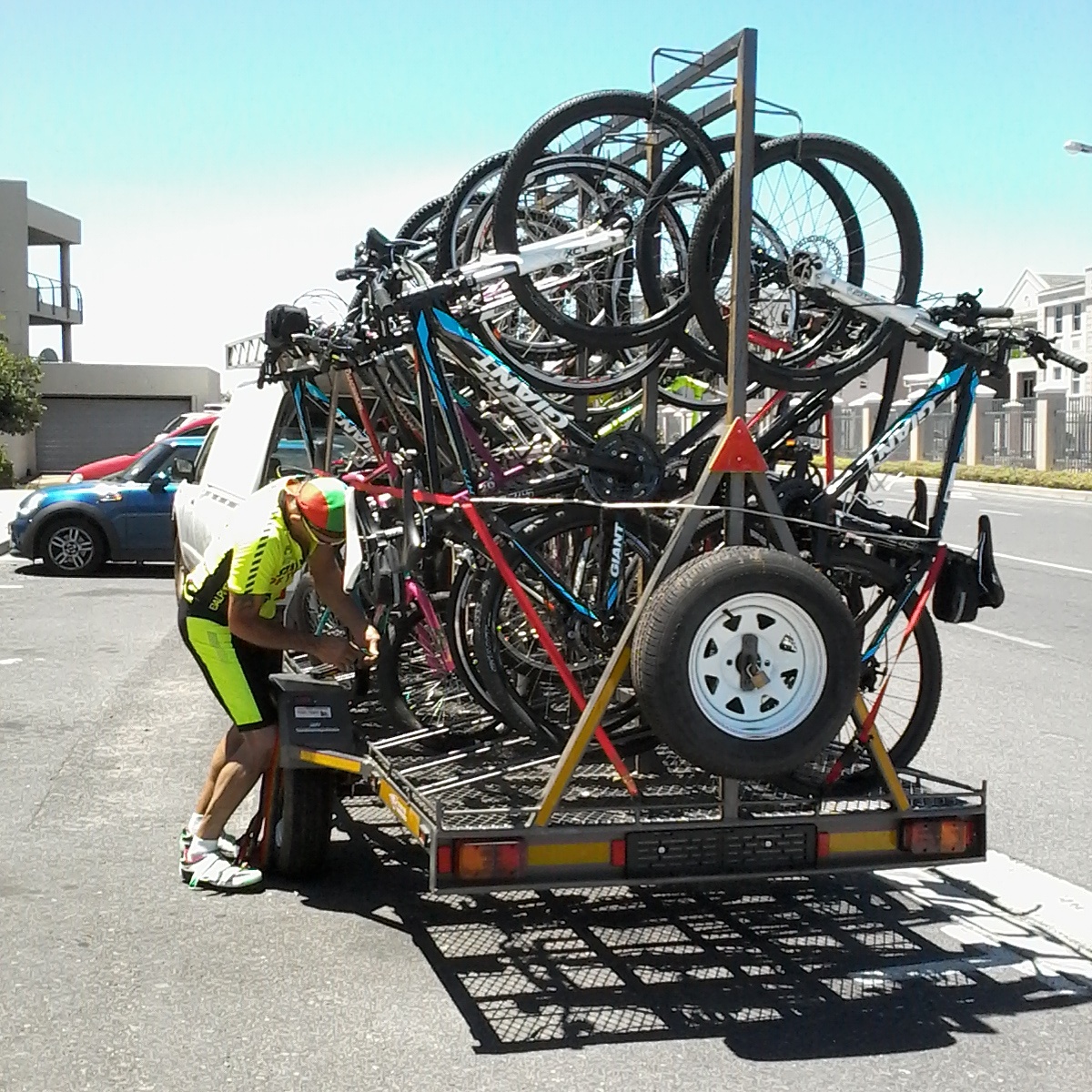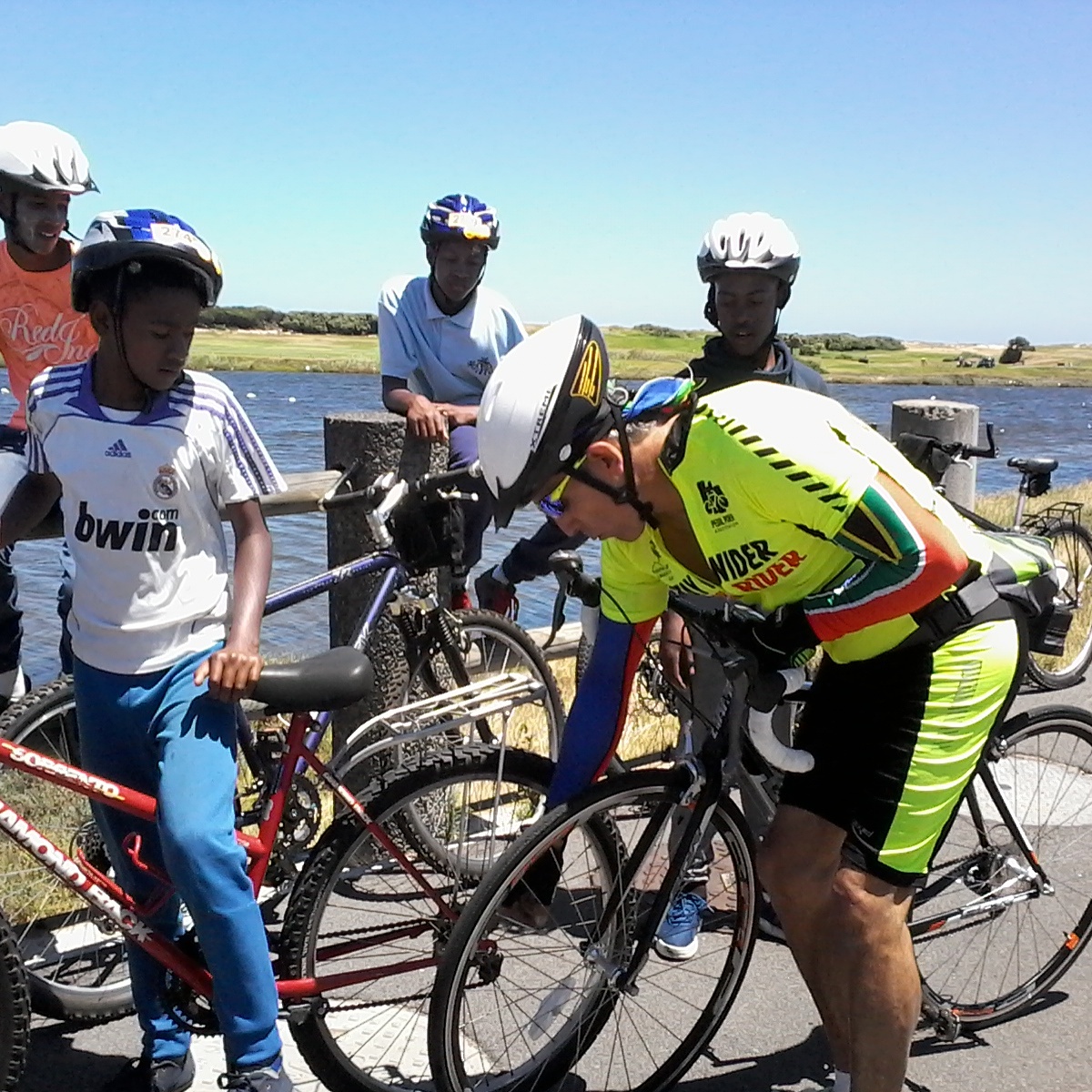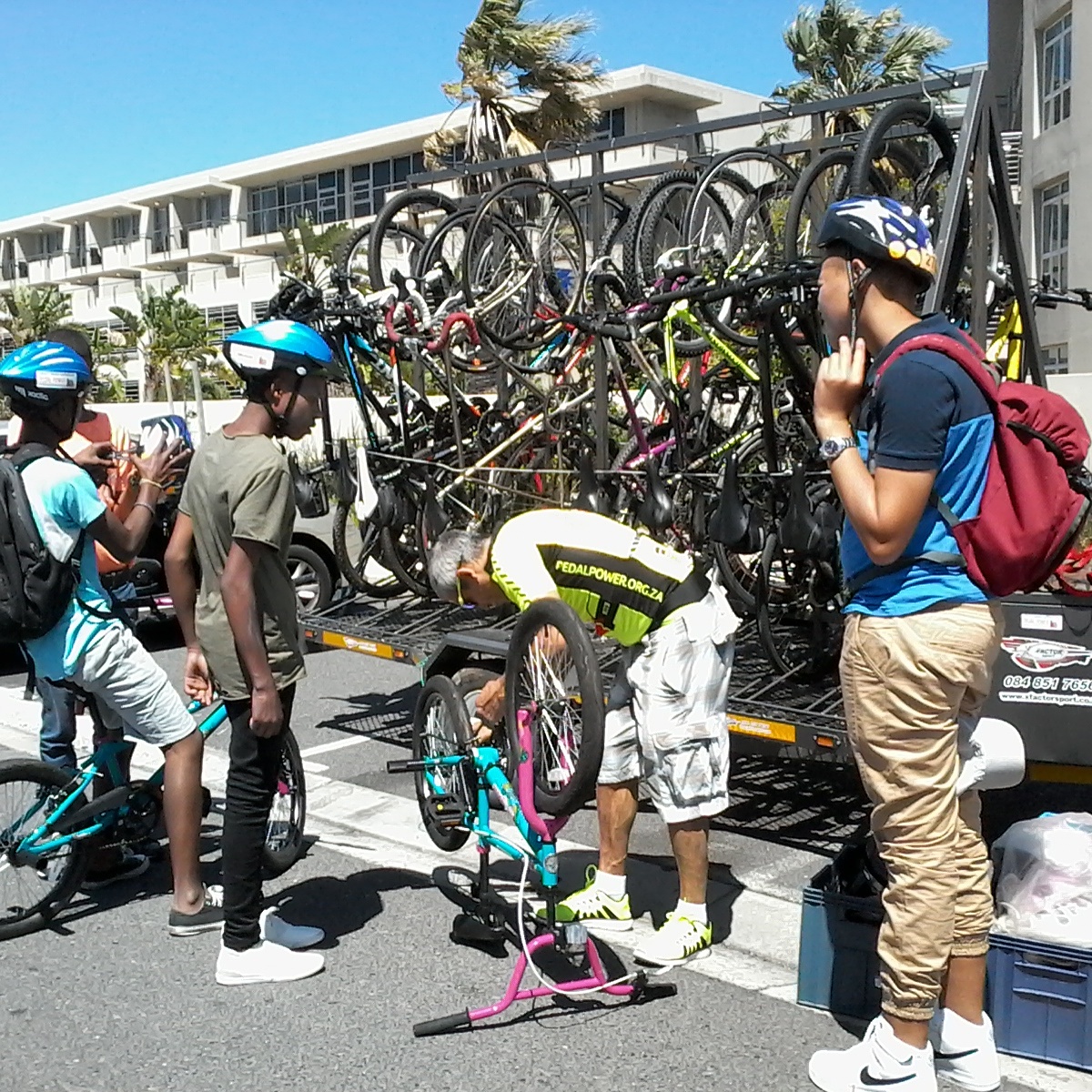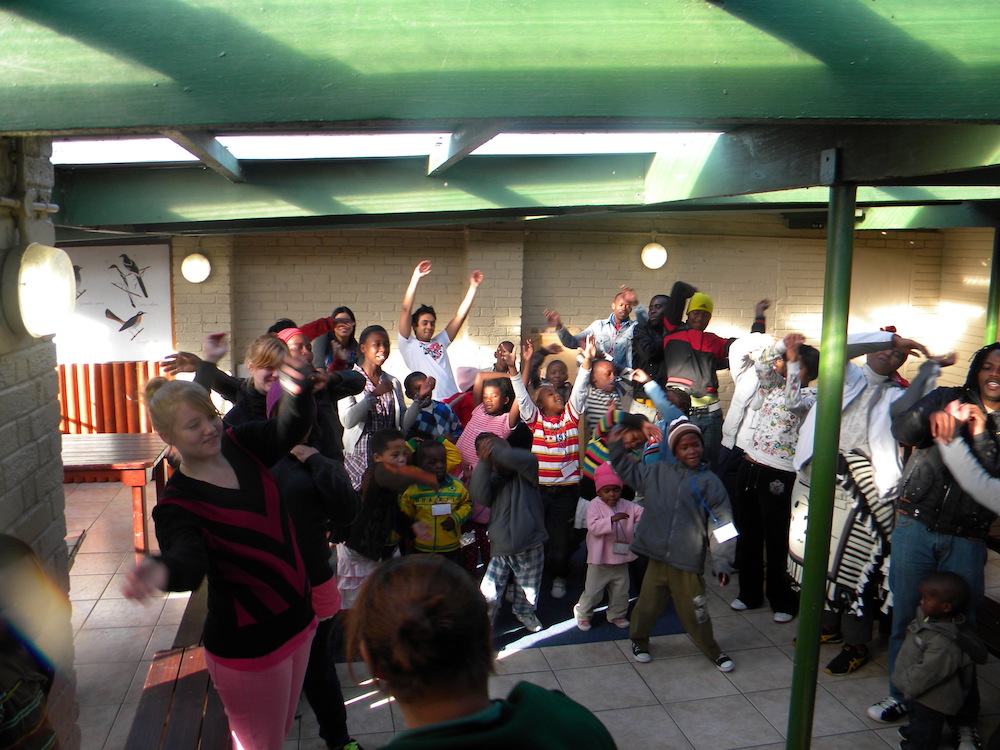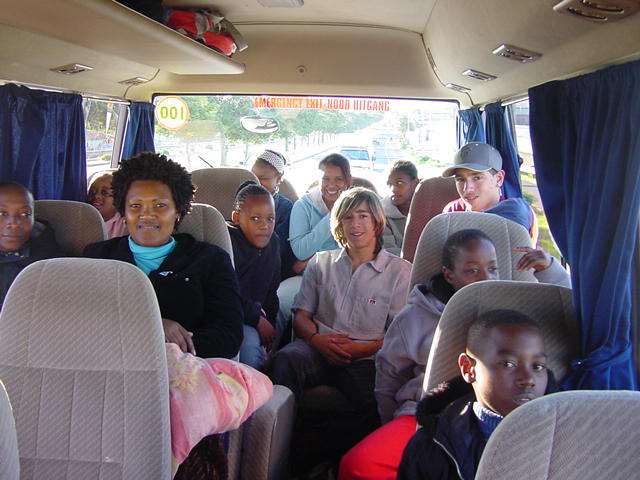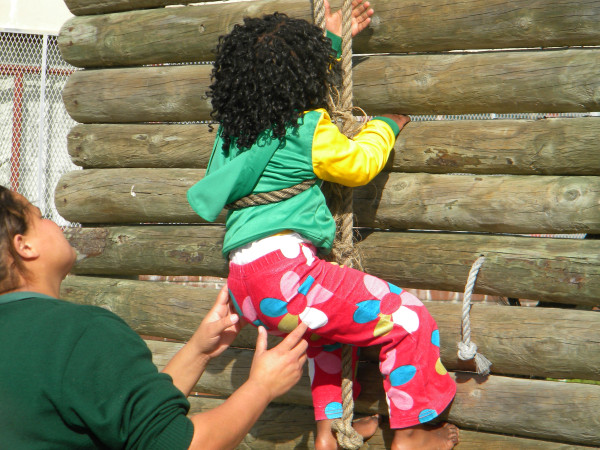 The Fertile Ground Camps in Cape Town brings people from diverse countries, institutions, communities and backgrounds together, creating an opportunity for participants to overcome differences and foster compassion, understanding and acceptance. At the residential camp, families can find relief from the impact of stress, violence, dis-empowerment and stigma they experience in their communities. In South Africa, young girls and women are particularly vulnerable and significantly affected by domestic violence and abuse. There are insufficient resources and agencies whose efforts address these problems.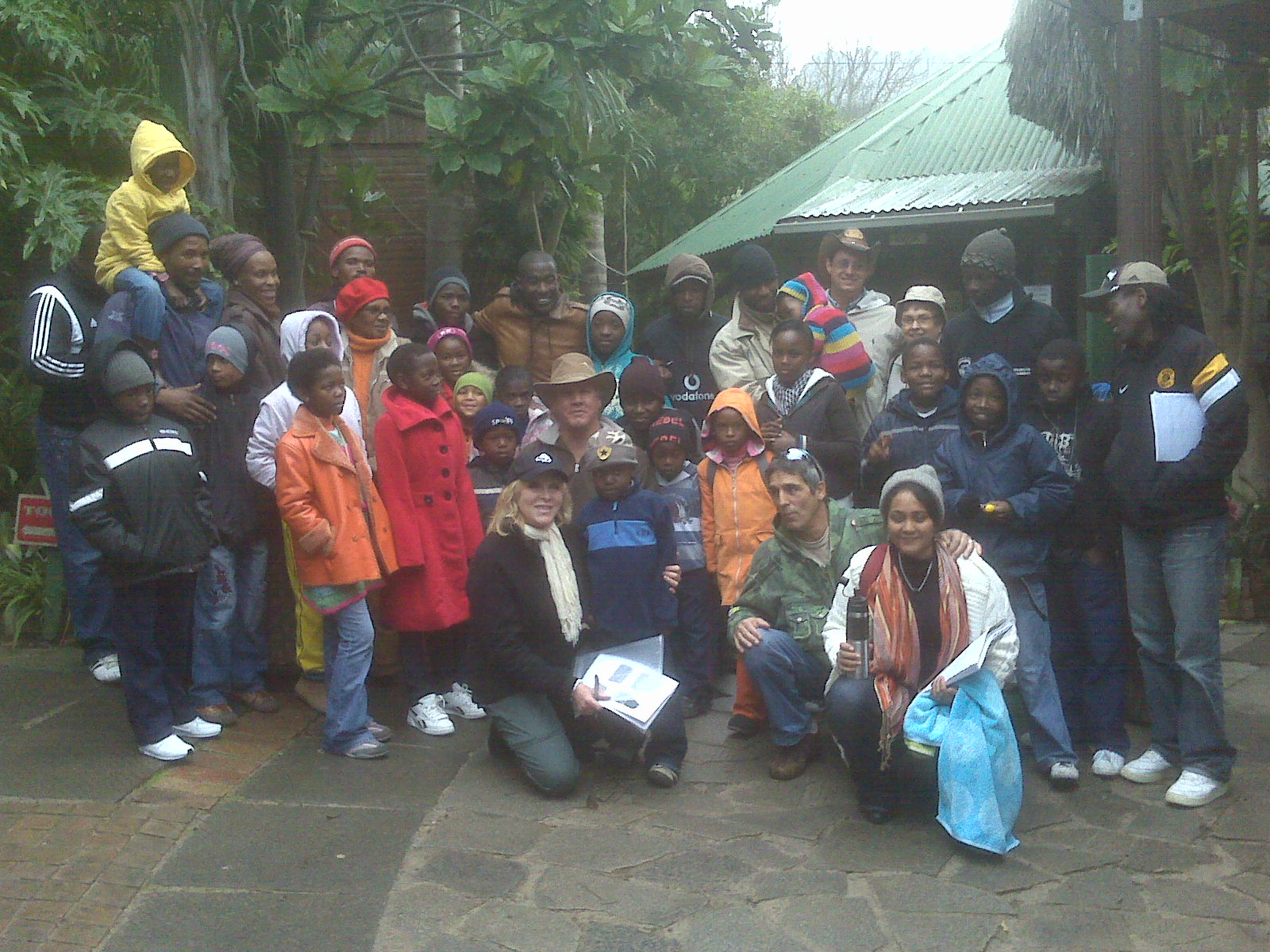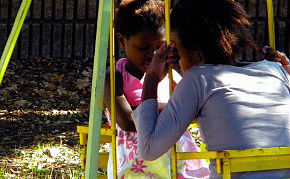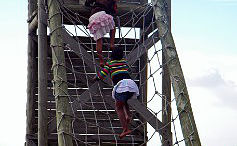 Day Camps offer participants the opportunity to explore sights and experiences such as:
– Trips to the aquarium
-Robben Island
– Bird World
and hikes in the forest and on the mountain.
Residential camps offer respite from these difficult situations where families can spend five days together sharing knowledge & experiences. The camps are an opportunity to get away from the hardships that youth, families and there communities live with on a daily basis and allow them to share experiences while learning about themselves and obtain a locus of control within their health challenges.
Significant themes that have emerged from the residential and day camps are as follows:
Feelings of acceptance without judgment
Freedom for families to express and disclose health status
Making new friends and becoming a part of a cross-cultural community
Maintaining daily medication schedules
Taking on personal responsibility and participating in healthy activities
Being part of a great camp family
A strong sense of community support
---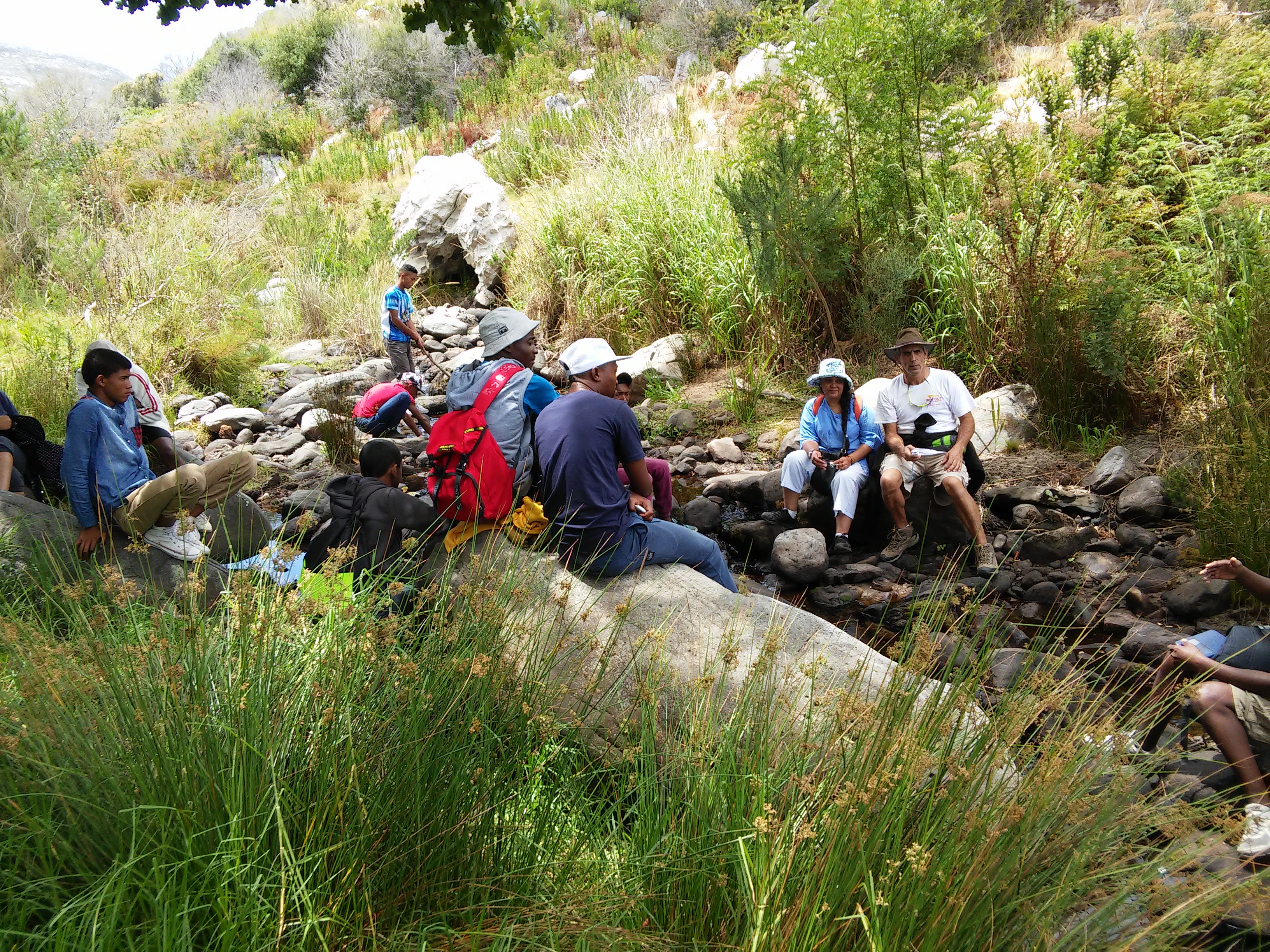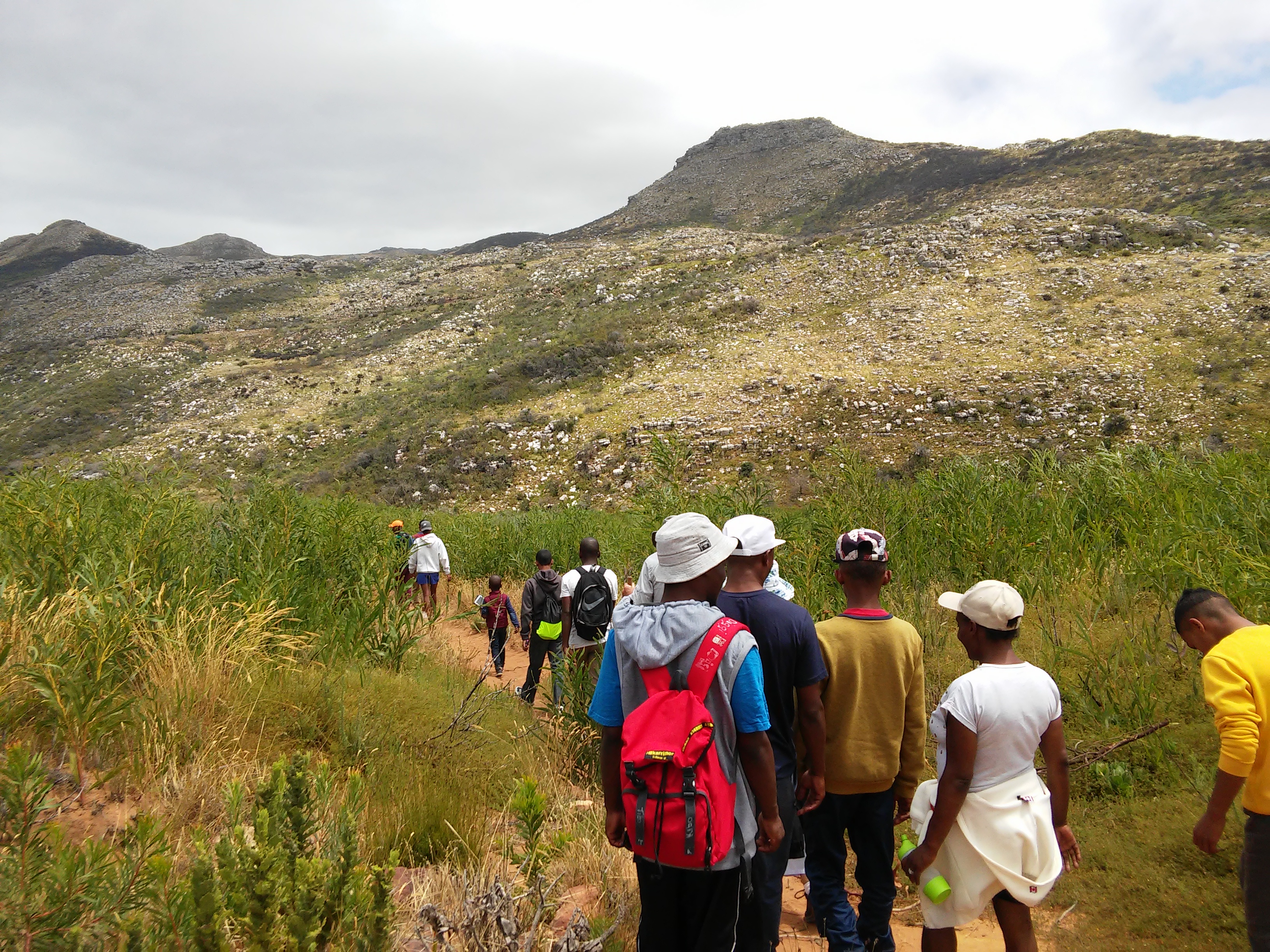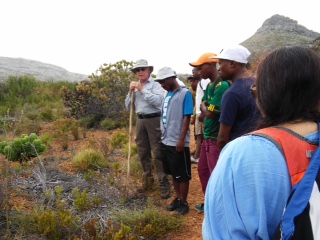 Outreach to Hospitals & Clinics
The hospital outreach program includes activities in the waiting area of the outpatient clinics as well as bedside visits to children who are very ill.
Under the direction of Robert Shea, the Program Director, trained counselors and students provide fun and engaging activities to children and caregivers to alleviate the anxiety children often experience on their hospital and clinic visits and help keep them engaged in care.
Through the monthly day outings and hospital and clinic outreach activities, we seek to keep camp participants connected to what they have learned about themselves, their communities, and how to take care of their illness through the camps, in addition to reinforcing and adding to their social support.
Our Fertile Ground strives to not only improve the quality of life for the children and adults that we serve, but also to improve our impact on the planet that we share.
We are partnering up with organizations that are dedicated to environmentally conscious and sustainable projects. These projects include providing clean drinking water to areas that are in need, sustainable agriculture and educating our youth about how they too can make a positive impact on our environment.
We will be announcing updates and information regarding these projects very soon.