Want to Help Turn Our Dream Into Reality? Donate or Invest in Us and Make a Profit!

We value transparency and you can control how your
money is spent. Simply click the link for more information.
Yes I Want to Help!
Humanitarians From Many Well Known Organizations
Work With And Support Our Fertile Ground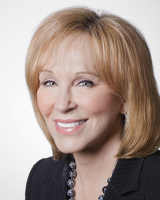 Cheryl Jennings
with ABC7 News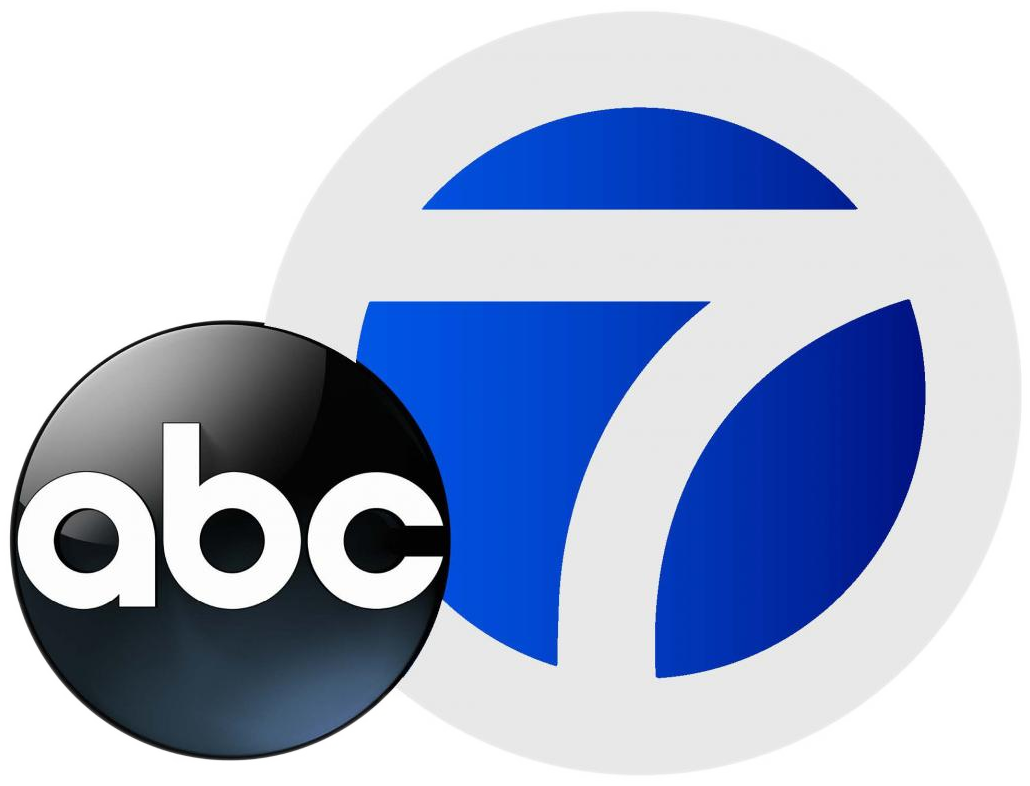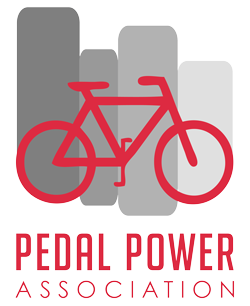 Partnering with Our Fertile Ground means being able to collaborate on creating opportunities for young people with an established, credible organization that has been working alongside clinic and hospital services since 2005.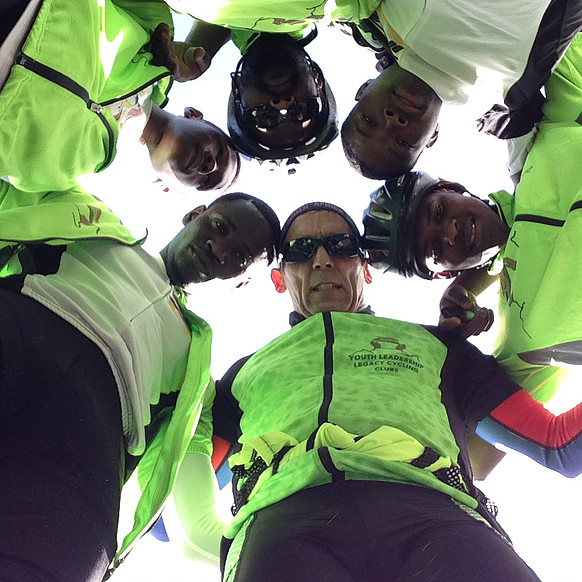 Our Fertile Ground and people like you support and inspire hope for youth and families affected by HIV/AIDS, as well as other health challenges. We bring people together who have demonstrated the value of living positively with HIV/AIDS. We aim to build a more positive and rewarding future.
We are changing the quality of life for many people – people who are faced every day with some of the most difficult challenges. We do this through our cycling program, residential camps, day camps, education, and hospital outreach.
Upcoming Events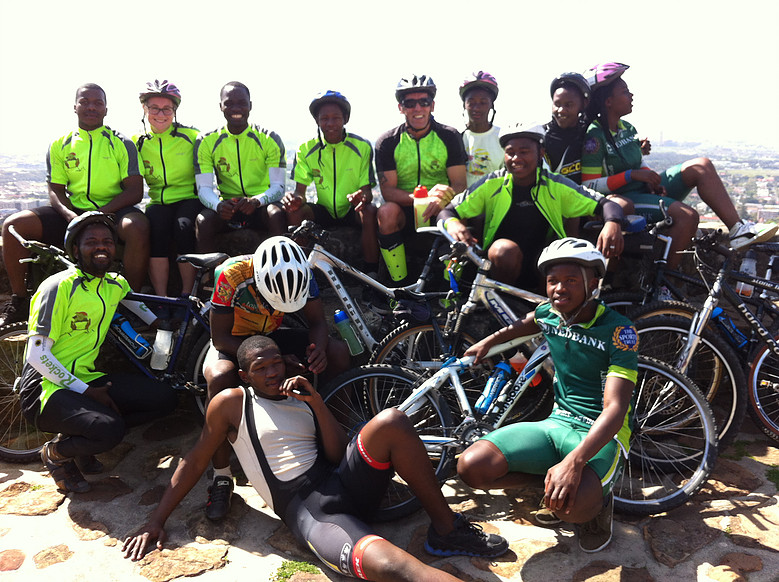 Guaranteed Secure Investment Options
Learn More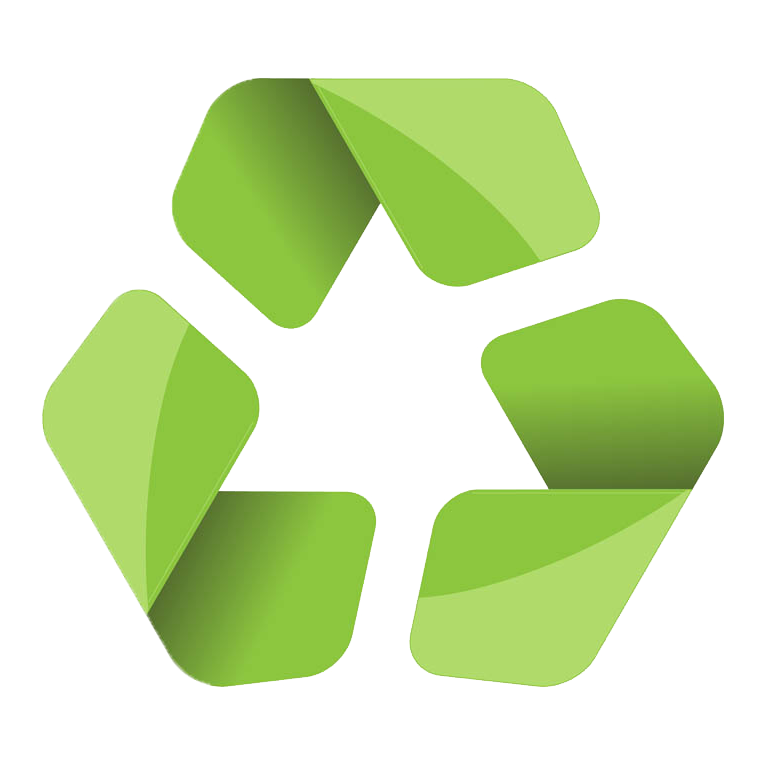 Sustainable
Business Model
Our Model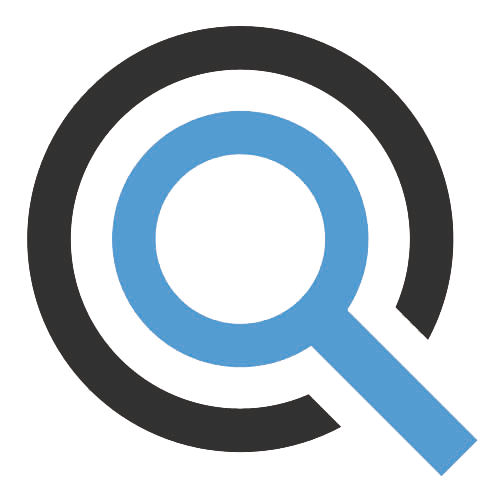 Financial Transparency
Learn More
Our Fertile Ground operates on the belief that every child counts, and that every child deserves a childhood rich with happy memories and positive experiences that they will carry with them throughout their adult life.
Providing disenfranchised children with these opportunities, in conjunction with skills training gives them a chance to better manage their illness, reduce the impact of stress on immune function, increase their ability to cope with the difficult and often violent communities they come from, and ultimately stop the cycle of HIV disease transmission through treatment adherence and behavior change.
Children are our greatest treasure and can be the most powerful agents of change, as they grow into adulthood feeling secure, confident,and attentive to themselves in the world.
Not only does Our Fertile Ground provide a safe haven for those affected by chornic illness but we are also creating a legacy for these young people. We are creating opportunities for a higher quality of life, employment, education and community.
Whether we are cycling, exploring, educating or playing, we aim to equip selected groups of youth the tools and resources they need to become productive adults in society. Various aspects of life are addressed but the most prominent one is inspiring young kids to enjoy sports, especially cycling, as an alternative to antisocial and risk-taking behavior.
This Is a Sustainable Venture That Can Be Reproduced.

Every kid deserves a childhood rich with happy memories and positive experiences.